Crafts for Kids Newsletter
January 2020
Happy New Year
Well, It is a new year and a new decade. We've been busy creating. =D In this issue we will provide links to some of our new pages. There is also a special craft just for you.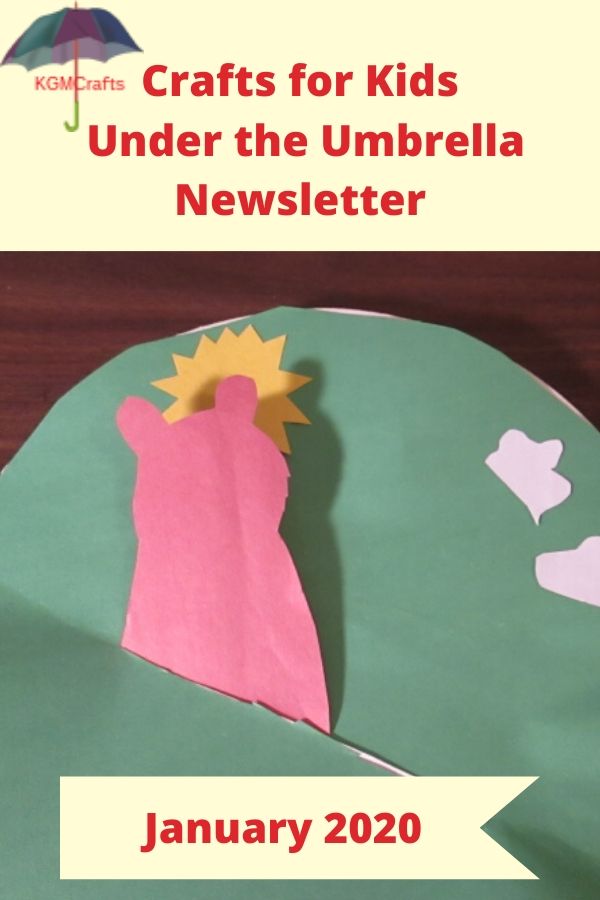 New Pages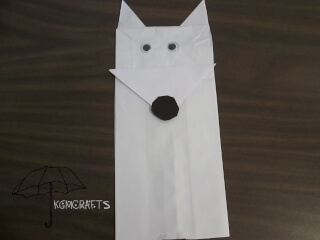 Preschoolers will have fun making eight animals that live in the far north. Your kiddos will also enjoy making footprints in the "snow".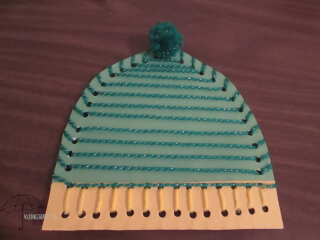 It is usually cold in January so here are several indoor winter crafts your children can make. There are also some days to celebrate that are fun like hot chocolate day and others that remember important people.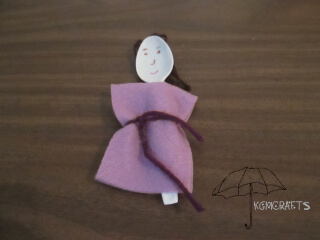 These easy Lydia Bible crafts would be great for a Sunday school lesson or just to do for fun.

A Special Craft for E-mail Subscribers
What will the groundhog see?
With Groundhog Day just around the corner, I thought you precious crafters might like something to make.

You will need;
Paper plate
Green construction paper
Brown construction paper
Yellow construction paper
Scissors
White glue
Download and print the PDF of the groundhog, sun, and clouds. Cut out the shapes. Place the groundhog on brown paper. Cut the shape out. Add eyes, nose, and the two teeth.
Cut out the sun and place it on yellow paper. Cut the shapes out.
Place the paper plate on green construction paper. Draw around the plate. Then cut out the circle.
Glue the circle to the plate.
When the glue is dry fold the plate approximately 3 1/4  inches from the rim. Cut a slit on the fold near the rim. Then unfold and cut on the folded line until you get to the other side.
Above the slit add the sun to one side of the plate and the clouds to the other side.
Put the groundhog in the slit. When he is facing the sun hold him so he is perpendicular to the plate. If you have an overhead light you should see his shadow.
When the groundhog is facing the clouds hold him so that he is standing up. You will not see his shadow.
With the holidays being over, we are missing all the Christmas decorations. We can't wait for spring and flowers. What kind of crafts are you planning to do this month?

If you enjoyed this newsletter please tell your friends and family. Here is the link to the sign-up page.