Crafts for Kids Newsletter
An Easy Craft for Kids from K. G. M. Crafts

Free Craft Template & Newsletter
Download the free David the Shepherd Who Was Anointed King. In the PDF you will receive;
A short story about when Saul anointed David
A template of David in color and black and white
A template of a sheep
a bonus template of a shepherd's bag with five paper stones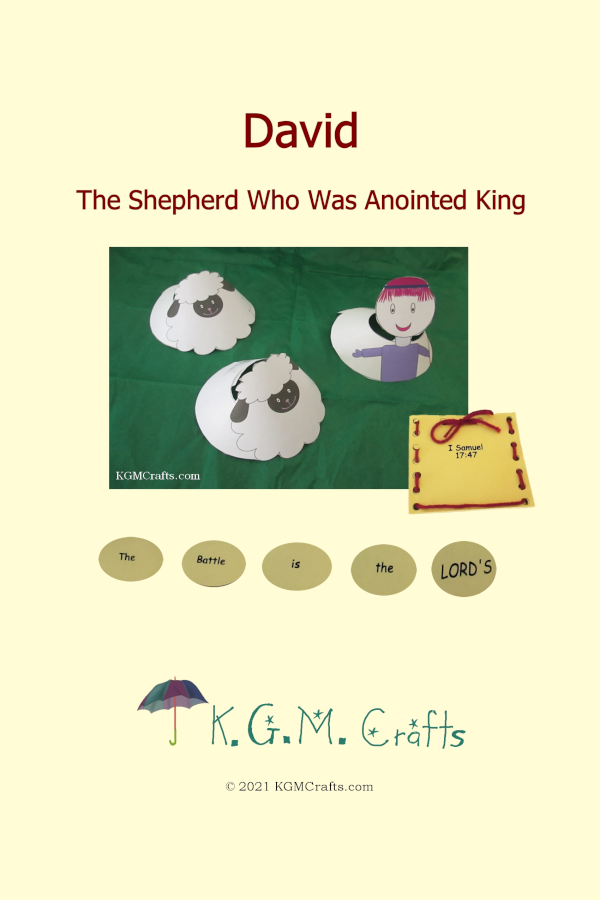 Cover of Free PDF for Newsletter Sign-up
Download the Free PDF and You Will also Get My Monthly Newsletter!
The mission of the Newsletter Is Simple;
To provide great tips for crafting with kids. We will also share a link to a craft or two. So let's have some fun and maybe learn something too.

It will be fun!
How do I know? Well, I have had fun for 20 years crafting with my kids when we homeschooled. I also have taught preschool Sunday school. 

What You Will Receive
I bet you are wondering what you will receive if you sign up for the "Crafts for Kids Under the Umbrella Newsletter".
A monthly newsletter to keep you up to date on crafts that have been added to our site
Other interesting pages that you can find at K. G. M. Crafts
Maybe a crafting tip or two
Sometimes news about products we have created
Respecting Your Data
We only ask for information that we need to send you our newsletters; your first name and e-mail address. It is protected by the European General Data Protection law. You can read more about my privacy policy.
On every newsletter, there is a link that you can click to unsubscribe if you change your mind.
You won't Receive;
Lots of emails coming at you every day. *Rolls eyes* I know how annoying that is.
Spam. I will not compromise your privacy. I will never sell or give your information to anyone else.
Join Now
All you have to do is fill out the form. We don't want a lot of information. And we respect your information you can read more about that below. 
Get Your Free Craft Template & Newsletter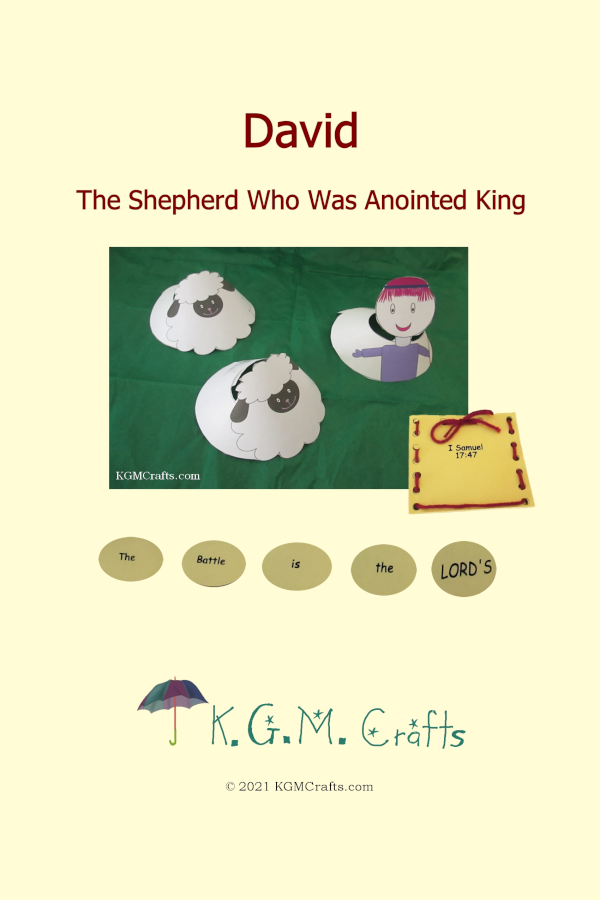 Picture of the Craft Template